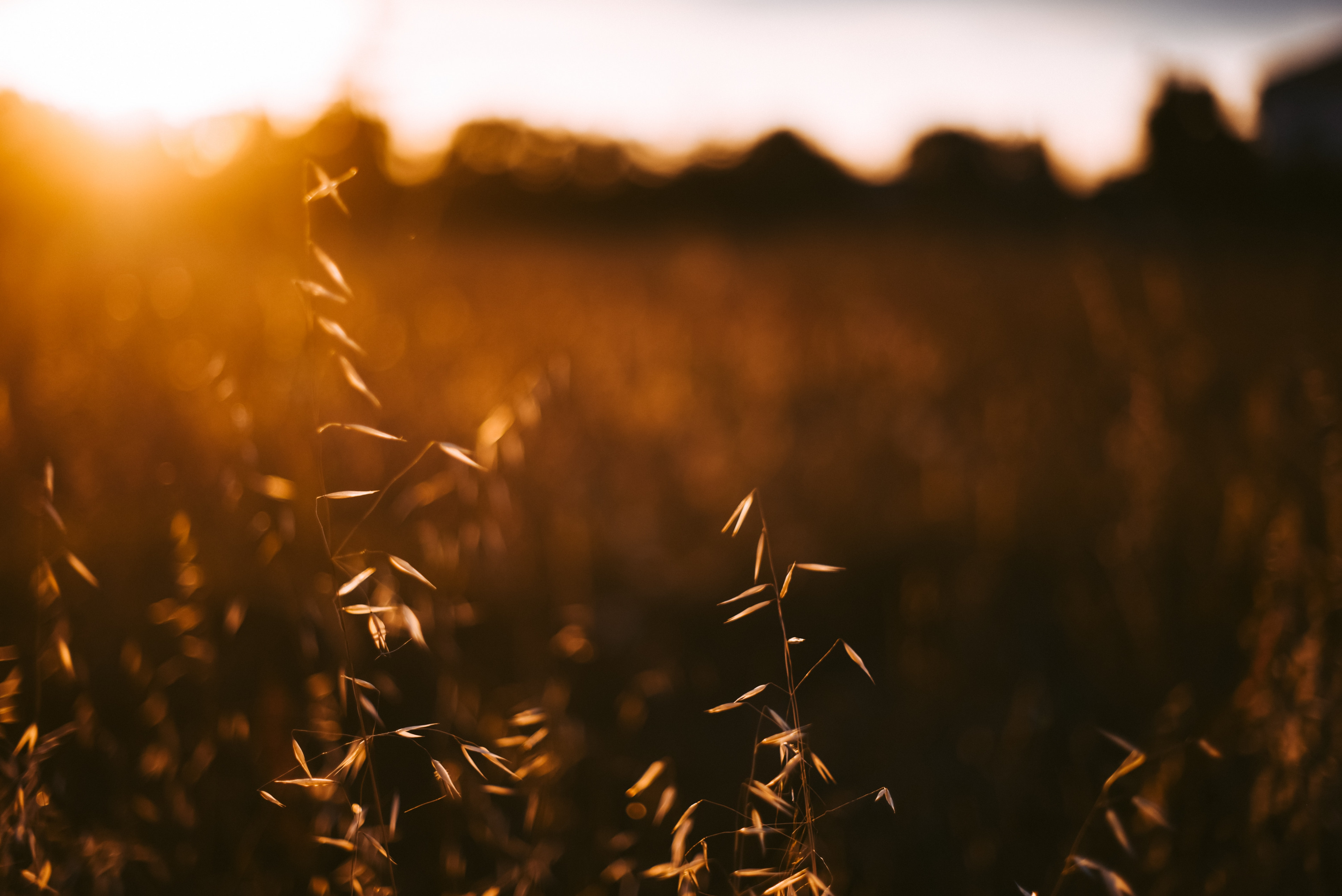 Scroll down
O'LOVE
MADE 100% FROM
NORDIC OATS
Our heart shaped oat breads are great whenever you are craving some savory or sweet
GLUTEN FREE, ORGANIC & VEGAN
Nutritional Information
Tasty biscuits with lingonberry are the ones you can't stop eating after tasting one
GLUTEN FREE & ORGANIC
Nutritional Information
Super food at its best, Finnish Oats grown with midnight sun. Enormous amount of light, clean waters and cold winters provide special qualities for our oats.
Oats provide energy, slow releasing carbohydrates, fibers, protein and lots of polyunsaturated fats. The grains are also packed with vitamins, minerals and other beneficial nutrients.
Your body benefits from oats: beta-glucan in oats helps you to keep cholesterol levels in check, it helps controlling blood sugar levels and oats fibers are tender on the digestion.
EFSA: Health claims made on foods regulation

Regular consumption (3 g per day, minimum 1 g per serving) of beta glucan contributes to maintenance of normal blood cholesterol concentrations. Oat beta glucan has been shown to reduce blood cholesterol. Blood cholesterol lowering may reduce the risk of heart disease.

Consumption of beta-glucans (4 g per 30 g of available carbohydrates) from oats contributes the reduction of the glucose rise after a meal
WHO WE ARE
Porokylä's bakery is a family business that was founded in 1983. We specialize in handmade baked goods which we bake with a priority on great taste, consistent quality and good service. Our bakeries are in the cities of Nurmes and Lieksa in eastern Finland. Our Lieksa bakery makes delicious, gluten-free products from high-quality ingredients. We make baked goods that suit everyone. Our gluten-free products bring good energy to the daily table and an active lifestyle without the discomfort caused by gluten and wheat.
Made responsibly – together.
Our international FSSC 22000 quality certificate is a management system with a focus on the food industry. That means that all levels of our operations have certified quality and that our products are high-quality, produced with care and safe for consumers.